Singapore's First Government Supported Blockchain Accelerator
Tribe Accelerator is a blockchain accelerator that works closely with the Singapore Government, championing to be a neutral platform in driving collaboration and growth of the blockchain ecosystem. We are a product development focused accelerator that provides promising startups a hyperconnected platform to develop innovative solutions together with our network of global corporations, government agencies and top blockchain companies. We are officially partnered with global leaders in the blockchain ecosystem like BMW, ConsenSys, Intel, Nielsen, R3 and more.
Acceleratees will gain exclusive insights from world renowned experts in the latest topics and industry trends through our business and technical masterclasses. This will allow founders to learn how to best leverage blockchain technology efficiently and navigate the ecosystem.
One of the biggest pain points commonly faced by entrepreneurs is the lack of technical support when building applications on existing blockchain protocols. Tribe's protocol partners will be dedicated to support startups in building solutions throughout the accelerator programme.
We have engaged global leaders in the blockchain space to personally mentor startups in our accelerator program.
Breaking the mould of traditional Demo Days, each batch of Tribe Accelerator will conclude with a Demo Tour where acceleratees will pitch across major cities.
In each of the major cities, the event is expected to gather industry leaders, regulators and thought leaders from both the blockchain and traditional sectors.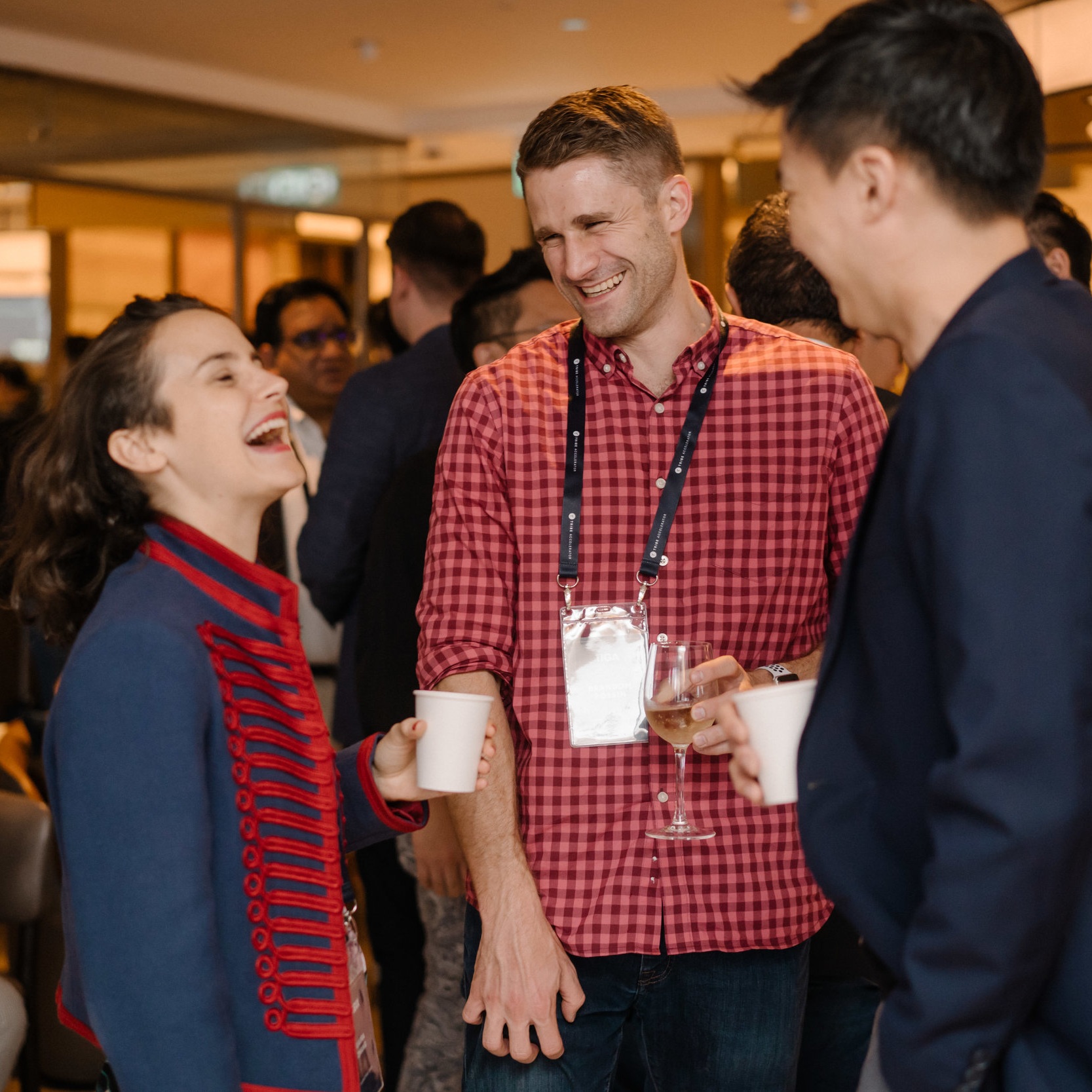 Tribe Accelerator provides many opportunities for acceleratees to network with top-tier corporates and blockchain companies.
Our Founders' Nights bring people together for thought leadership events in an intimate dinner setting to network, facilitating forward-thinking discussions with the start-up community.